29.07.21
Carge EV Connect (beta) is now available in Europe
You asked for it, we listened! Charging an electric vehicle with no data is boring and useless. We believe that appearing valuable info before, during, and after each charging session helps...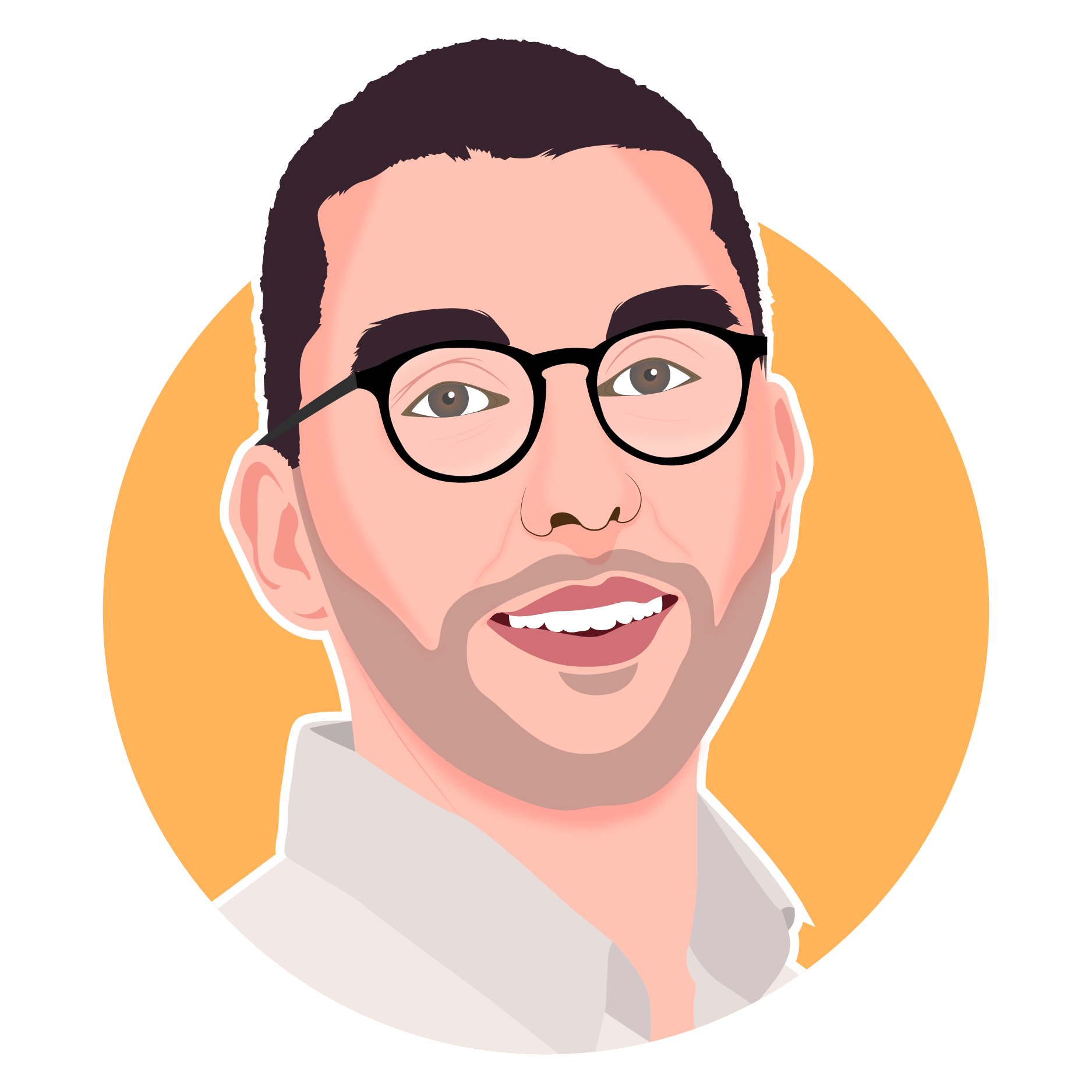 10.06.21
The Most Famous ICE-Turned-Electric Car Models in 2021
The electric vehicle revolution is well and truly underway. Not only are brands like Kia and Hyundai redefining their own place in the car market...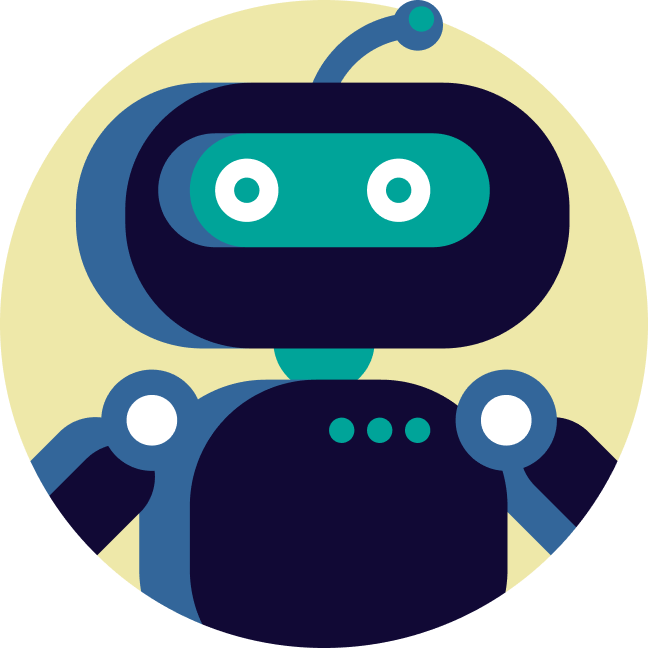 06.05.21
Why is Renewable Energy Absolutely Crucial for EV Charging?
The idea behind the mass adoption of electric vehicles is eliminating the colossal environmental impact of fossil fuel vehicles. However, as long as electric charging...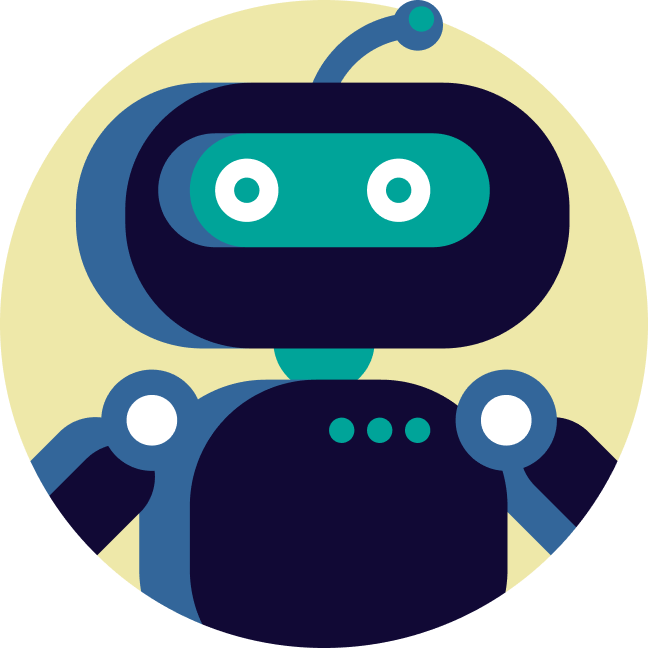 08.04.21
7 Questions to Answer Before Buying Your Electric Vehicle
1. How many EVs are there to choose from? According to the EV Database, there are currently 155 EV models available for purchase in Europe—including...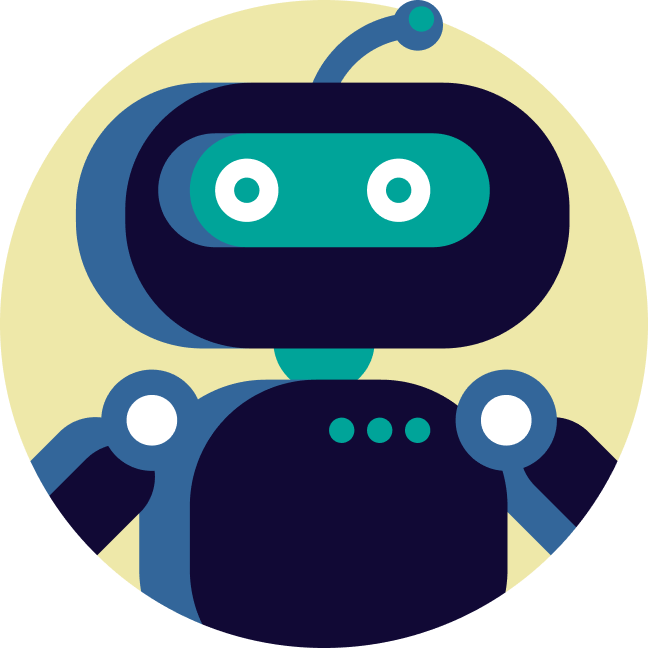 01.04.21
Is Buying Electric Vehicles Online the 'New Normal'?
Countless trends have surfaced over the past 12 months, as businesses have fought tooth and nail to sell products and stay alive. In the EV...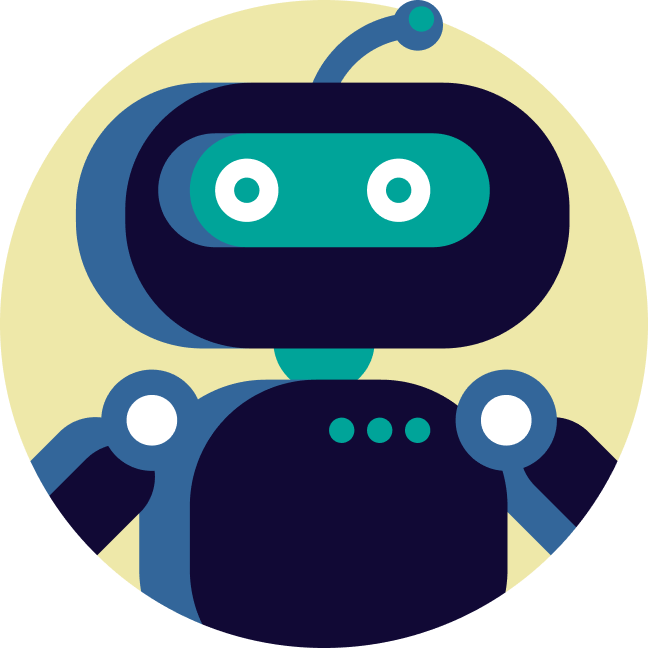 25.03.21
Range Anxiety: Do You Really Need to Worry?
Despite the steady increase in range for new electric vehicles, along with a marked rise...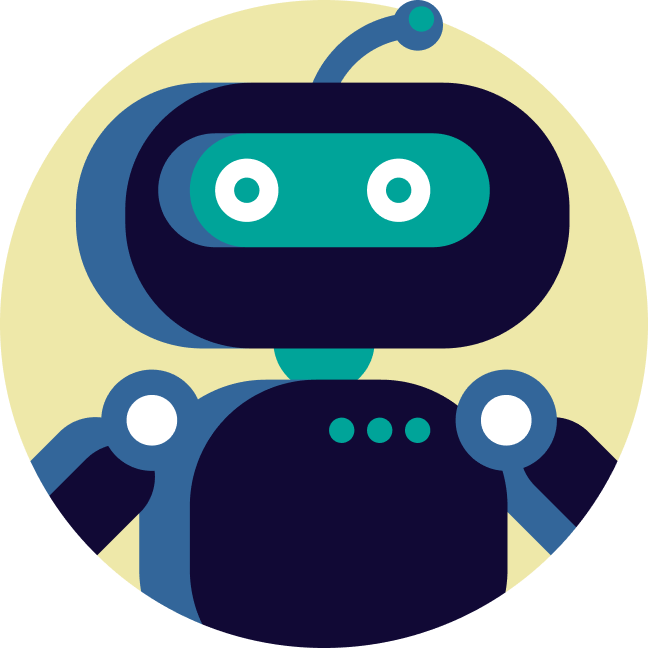 25.02.21
Electric Vehicle vs Plug-in Hybrid: What's the Difference?
Get ready folks—it's hard to have this conversation without stirring up a tonne of jargon....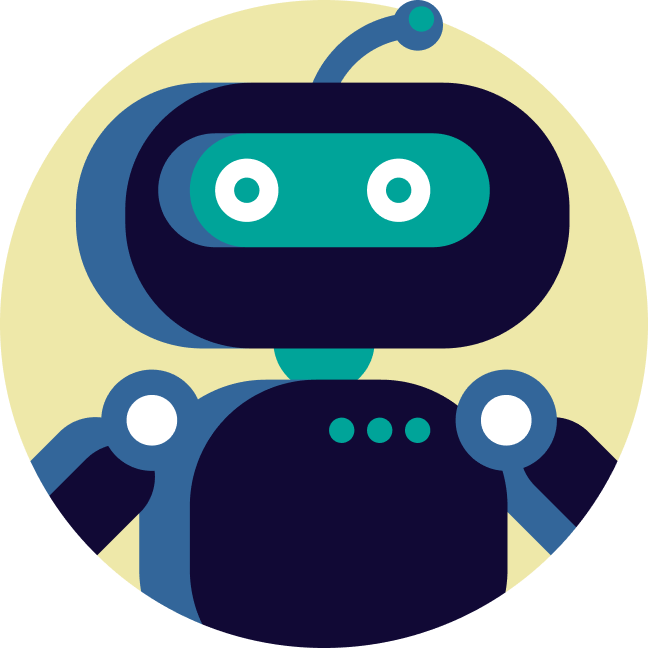 21.01.21
The Clear Benefits of Buying an Electric Car in 2021
Buying an electric car used to be an expensive, inconvenient decision. But today there are...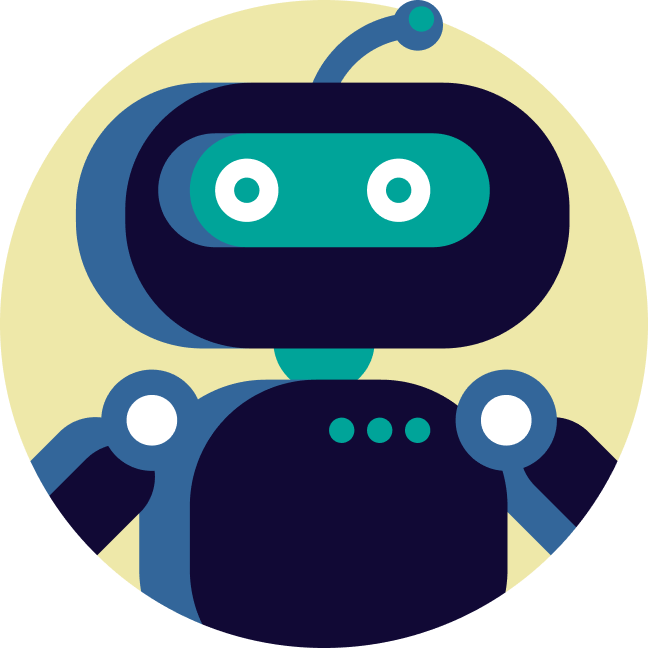 24.12.20
All Cash Incentives for EU Electric Car Buyers
Across the different EU states there is a wide variety of tax and cash incentives...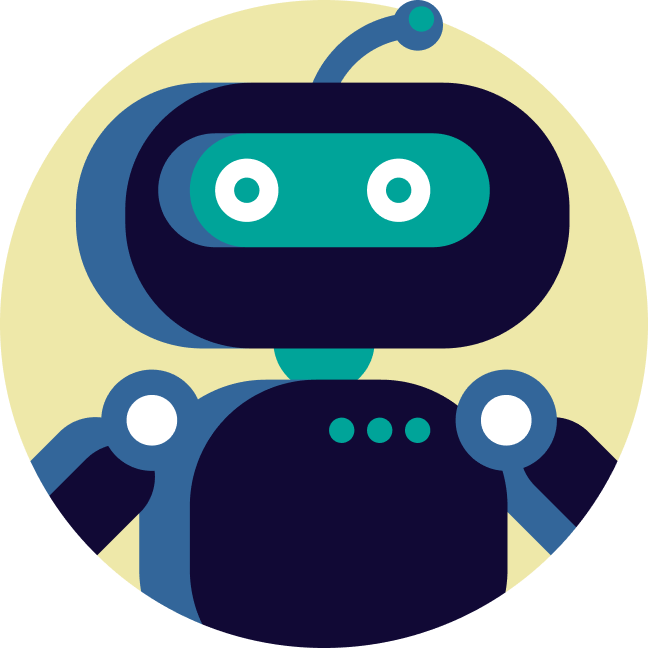 26.11.20
How Long Does it Take to Charge an Electric Vehicle?
To jump to some real-world charging times, see the table below!  The first thing to...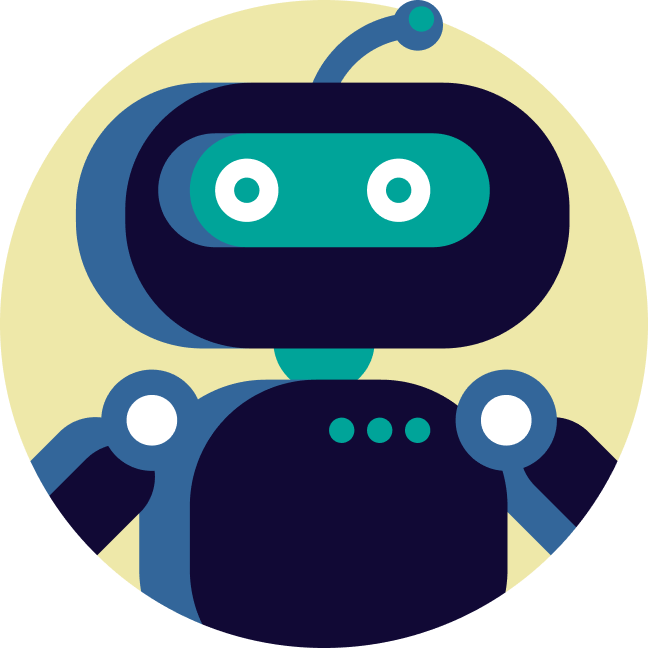 22.10.20
How well do you know the EV charging ecosystem?
Every single electric vehicle driver who wants to learn more about the e-Mobility can easily...